ASPIRE COVID-19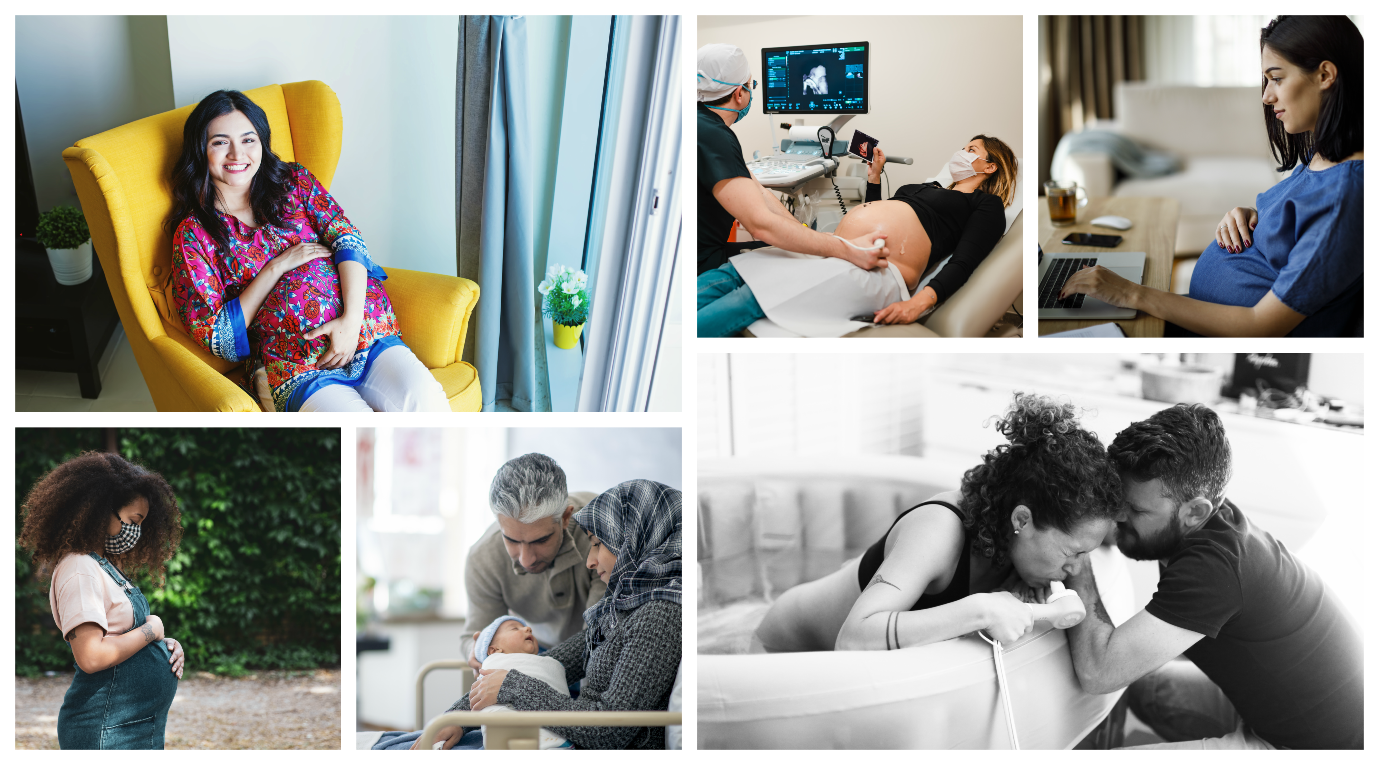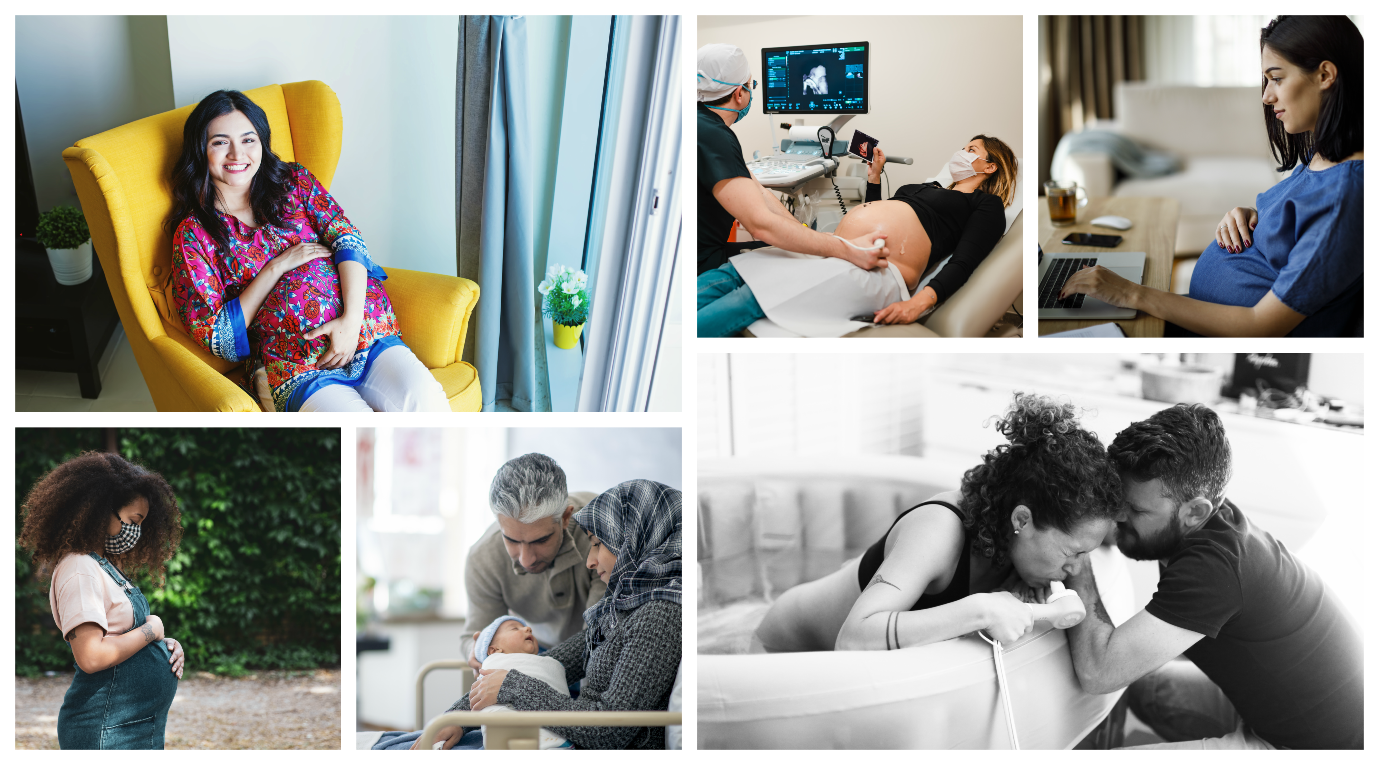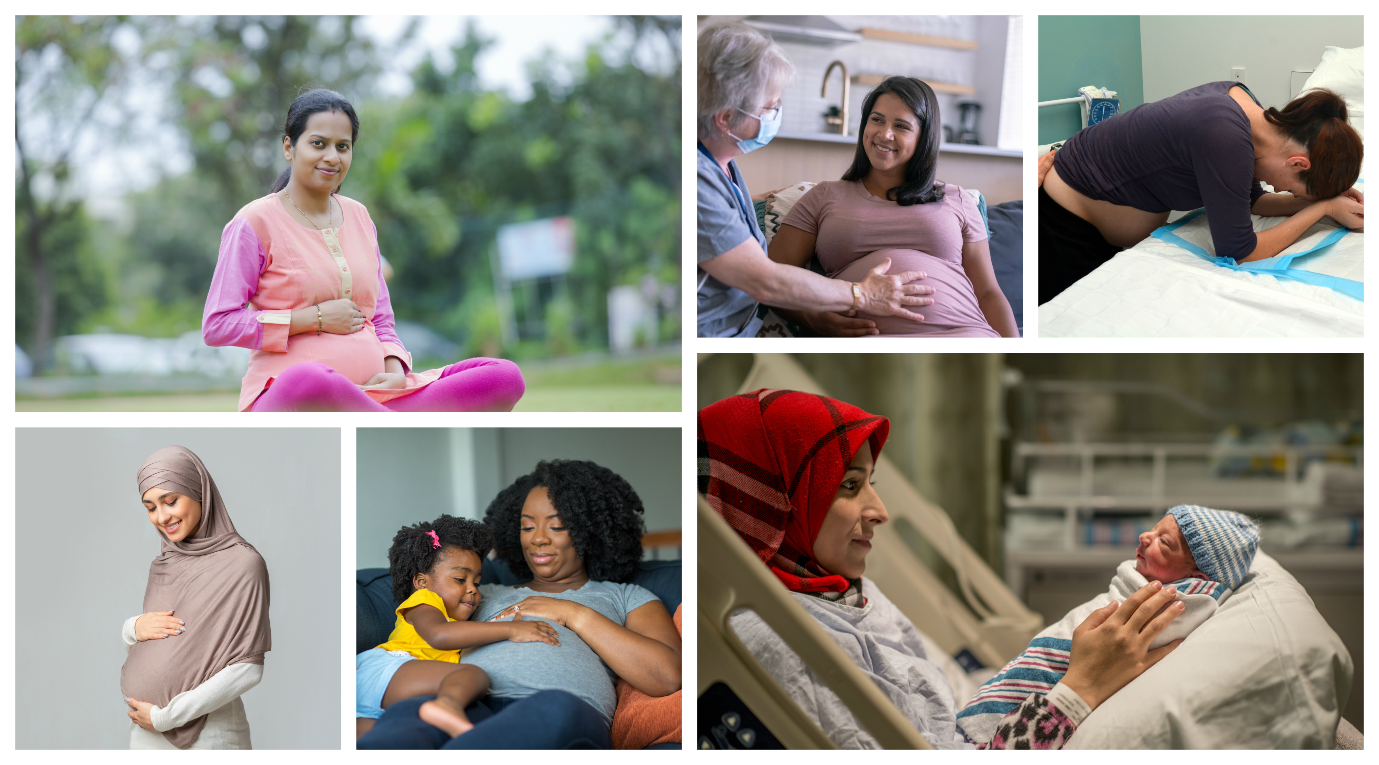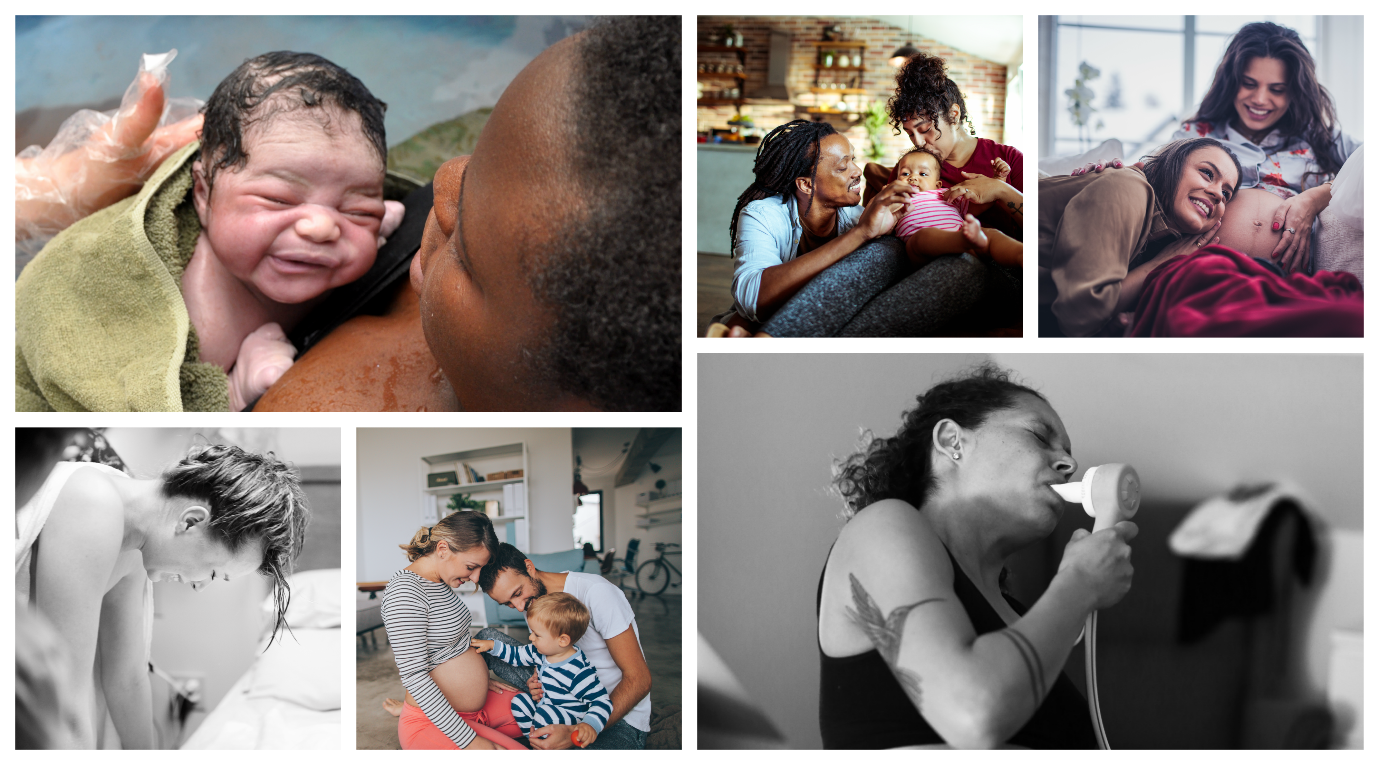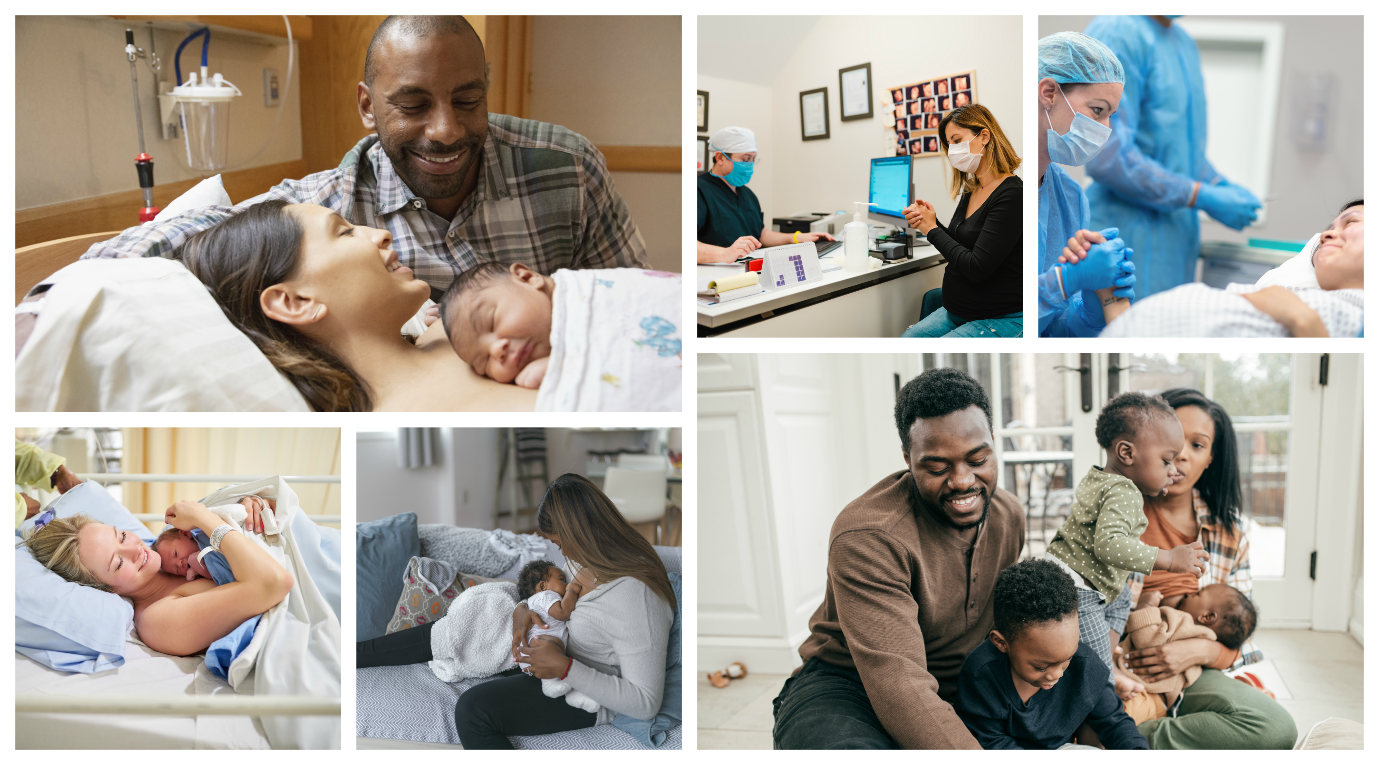 Across all four countries of the UK, the government is promoting safe, personalised maternity and neonatal care.
However, during COVID-19, routine tests and visits during pregnancy and after birth have been reduced in some places.  Choices for some places and types of birth have been withdrawn or limited. Partners and birth companions have been unable to attend some antenatal visits, or to be present during some or all of labour and birth. Visits to postnatal wards, and to neonatal units have been limited. Some women with worrying symptoms are not going to hospital for check ups, because they are afraid of being infected with COVID-19.
In contrast, some regions of the  Netherlands have increased local community maternity services during COVID-19. In the UK and elsewhere, innovations like virtual appointments have been rapidly rolled out, including video links to neonatal units.
The ASPIRE project will find out what has worked best in the UK and in the Netherlands to ensure safe and personalised care for mothers, babies, and partners during and after a pandemic, so that, in future, mothers and babies don't miss out on good quality maternity care.